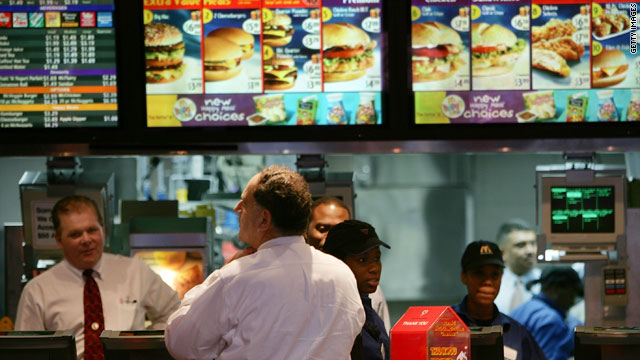 The health care bill signed into law Tuesday by President Obama is the nation's most sweeping social legislation in four decades. But it also includes some smaller changes that will directly affect consumers.
These include taxes on indoor tanning services, requirements for restaurants to post calorie information and changes to flexible spending accounts.
Restaurants
There are 540 calories in a Big Mac and 670 calories in a Whopper. Nutritional information will be unavoidable when customers step up to the counter to order.
The health care law requires chain restaurants that have more than 20 locations to display calorie information next to the food item on the standard menu.
The Food and Drug Administration has the task of establishing more specific regulations and determining when these changes go into effect.
and:
Tanning tax
Tanning enthusiasts will have to shell out more to achieve the golden shade. The health care law imposes a 10 percent tax on the service.
John Overstreet, the executive director of The Indoor Tanning Association, decried the new tax calling it, "a crummy, crummy way to make tax policy."
Lawmakers had considered taxing elective cosmetic procedures, but changed the language to tax indoor tanning services instead.
"We've been hit by the recession already," Overstreet said. "A 10 percent tax will be a body blow to the industry."
Filed under: Health Care