By John Avlon via thedailybeast.com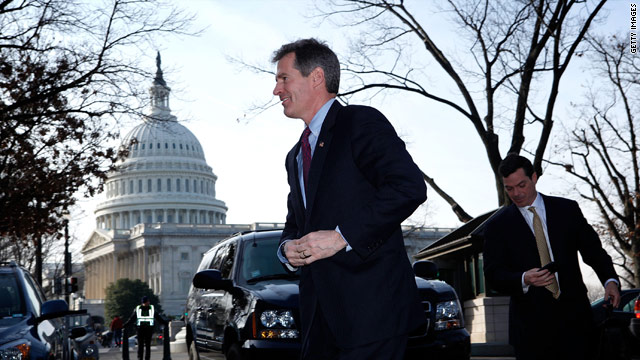 From savior to heretic in one week—well, that was fast.
Some conservative activists are already taking aim at Massachusetts Senator-elect Scott Brown by calling him a RINO, or Republican in Name Only.
With Martha Coakley out of the way, they've belatedly discovered that Brown is (gasp) pro-choice. It's an accusation that was always hiding in plain sight. A glance at his campaign Web site revealed that Brown believed "this decision should ultimately be made by a woman in consultation with her doctor." It's not that he was ever going to be on NARAL's Christmas card list; he opposes partial-birth abortion and supports parental notification. But like a libertarian, or a centrist Republican, he believes that government shouldn't ultimately make this most difficult personal decision for a woman outside reasonable restrictions.
Filed under: Larry King Live • Politics