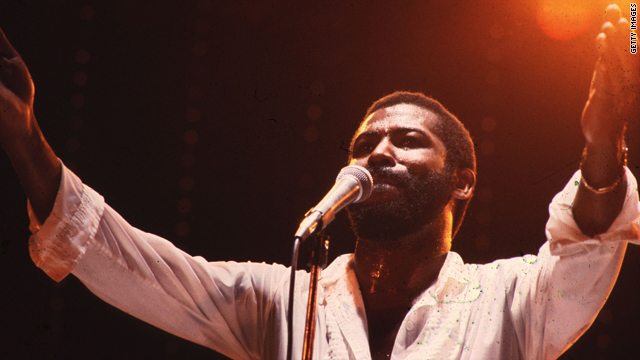 (CNN) - R&B Legend Teddy Pendergrass died Wednesday evening, his publicist said. He was 59.
Pendergrass, known for smash love ballads such as "Turn Off the Lights" and "Love TKO," died after after a long illness, according to Lisa Barbaris, who described herself as a close friend and his last publicist.
"His beloved family surrounded him. The world has lost one of it's greatest voices and performers," a statement from Barbaris said.
Filed under: Entertainment • Larry King Live