The following story, based on testimony in Phillip Garrido's trial for a 1976 kidnapping, contains some sexually explicit material.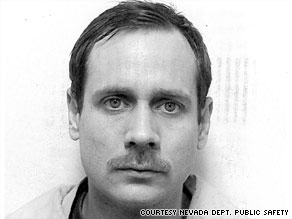 (CNN) - Fifteen years before the girl was held captive in the shed, there was the woman in the warehouse - and at least one other woman who escaped capture.
Phillip Garrido, who with his wife is charged in the 1991 kidnapping of Jaycee Dugard, had been convicted of kidnapping before.
When he stalked, kidnapped and raped Katie Callaway Hall on November 22, 1976, he fulfilled an overpowering sexual fantasy that he had methodically planned for weeks, according to court records obtained by CNN.
He told police it was his second kidnapping attempt of the day.
Those facts came to light in Garrido's 1977 trial, in which he was convicted and sentenced to 50 years for kidnapping and rape. In her testimony, Hall said Garrido asked for a ride in her car, then bound and handcuffed her before taking her to a small warehouse in Reno, Nevada, where he repeatedly raped her for 5½ hours.
Filed under: Crime • Jaycee Dugard