**BREAKING NEWS TODAY**
Washington police told the mother of murder victim Chandra Levy that there has been headway in the infamous 8-year-old case, and an arrest was imminent, Susan Levy told CNN on Saturday.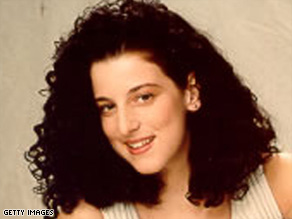 Police Chief Cathy Lanier of the Metropolitan Police Department did not reveal the suspect's name when she contacted the parents on Friday, Levy said.
WRC-TV in Washington reported that police were pursuing an arrest warrant for a prison inmate named Ingmar Guandique.
Guandique is being held at the Federal Correctional Institution-Victorville, a medium-security facility north of San Bernardino, California, an official there confirmed to CNN on Saturday.
Filed under: Breaking News