by NY Times columnist Maureen Dowd
On 9/11, President Bush learned of disaster while reading "The Pet Goat" to grade-school kids. On Tuesday, President Obama escaped from disaster by reading "The Moon Over Star" to grade-school kids.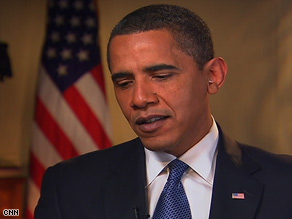 "We were just tired of being in the White House," the two-week-old president, with Michelle at his side, explained to students at a public charter school near the White House.
Even as he told the children his favorite superheroes were Batman and Spider-Man, his own dream of being the superhero who swoops in to swiftly save America was going SPLAT!
It just ain't that easy.
(Read More of Dowd's commentary)
Filed under: Maureen Dowd • President Obama